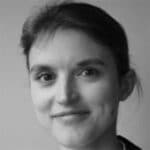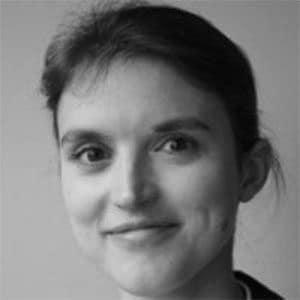 Strategy & organisation
One Man Support has built up a network of customers and consultants that is unique in the market. Their portfolio of missions and clients is in strong adequacy with my profile and my sectors of preference.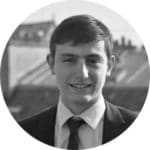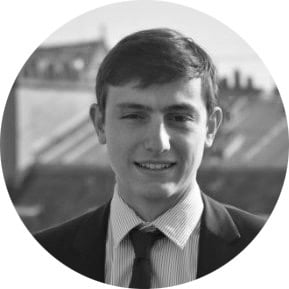 Strategy & organisation
OMS, thanks to its large volume of proposed missions, allows me to find projects that perfectly match my needs: part time, possibility to work without being based in Paris... And of course being a member of the network also allows me to delegate part of the commercial task.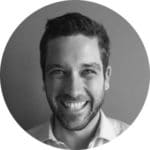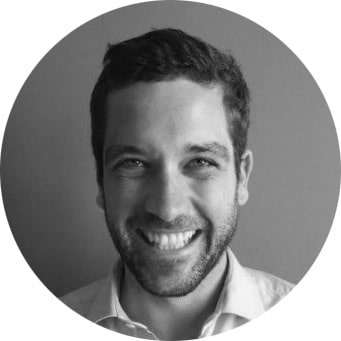 Strategy &organisation
One Man Support was able to offer me varied, very interesting and very well paid missions. They have also managed to make the missions follow each other, thanks to the quality of their sales network.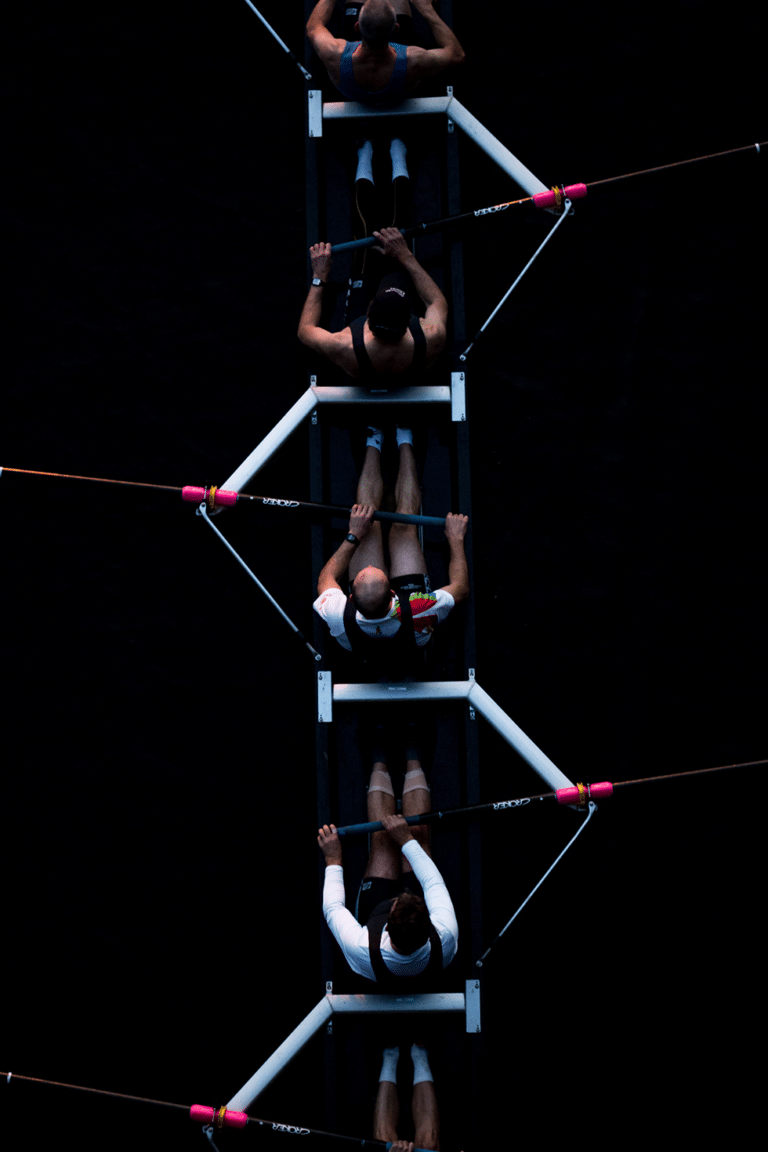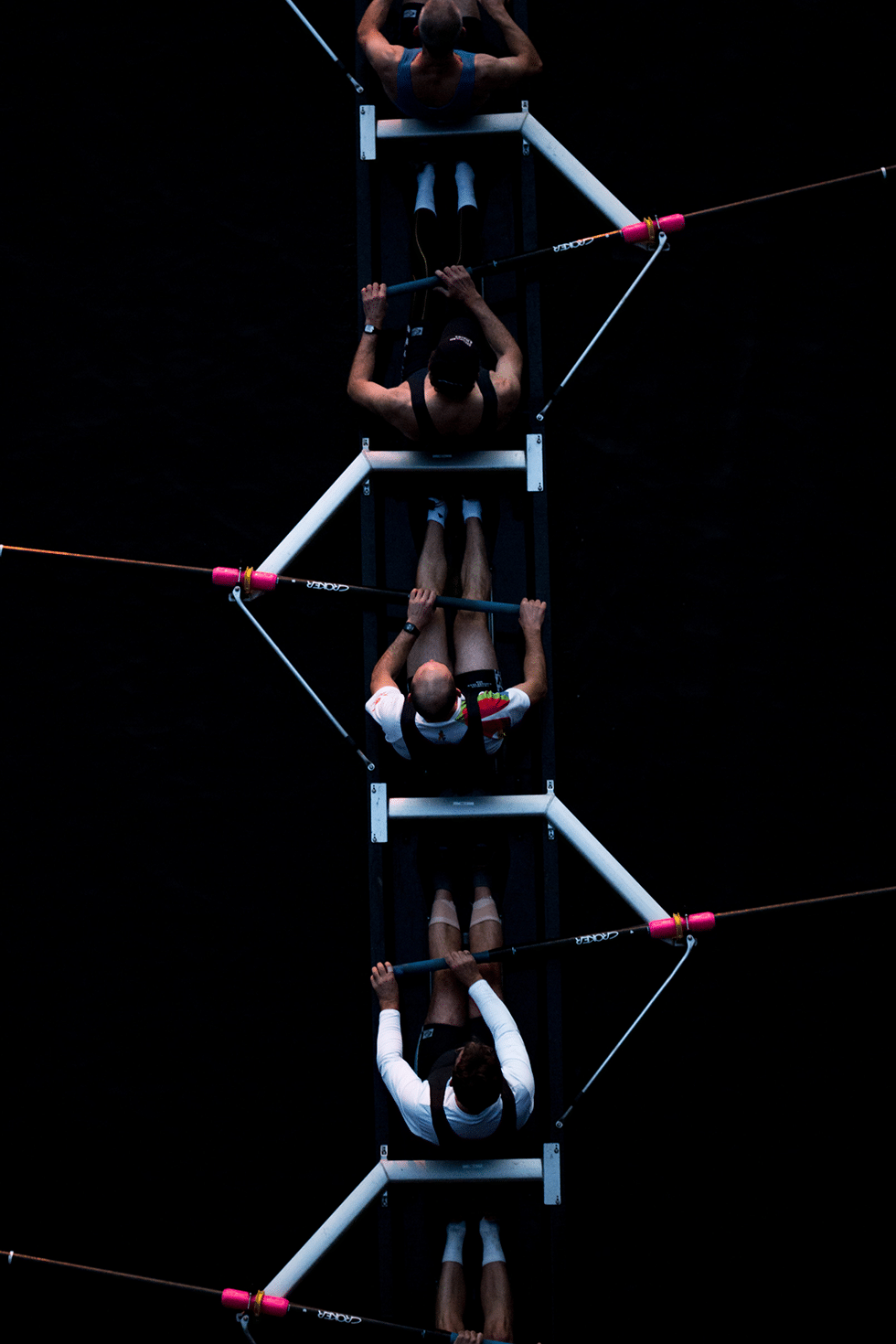 In order to meet the demands of large, often complex and multi-disciplinary groups,
"One Team Support" is an offer to provide tailor-made teams of consultants, with unified and coordinated management.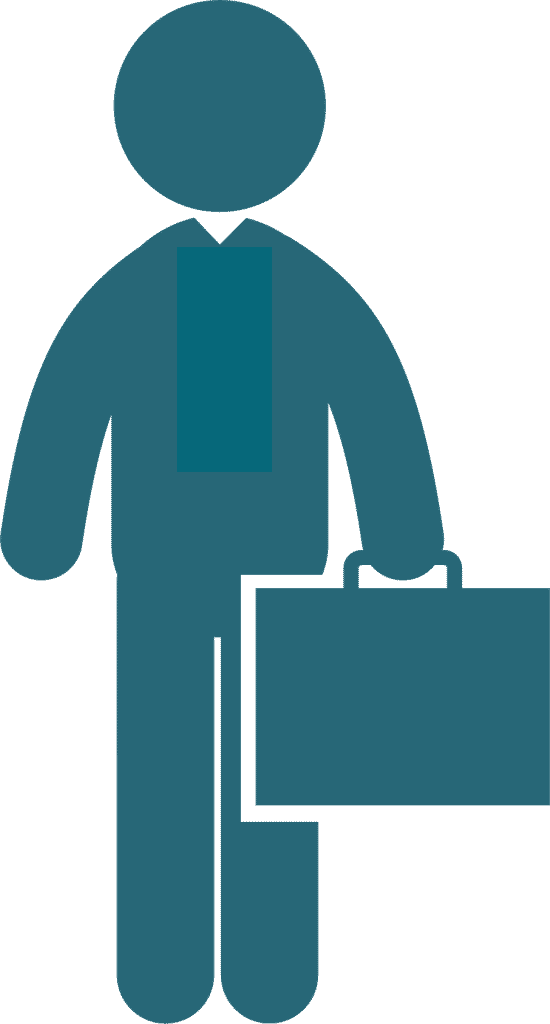 Senior
Experience: 3-5 years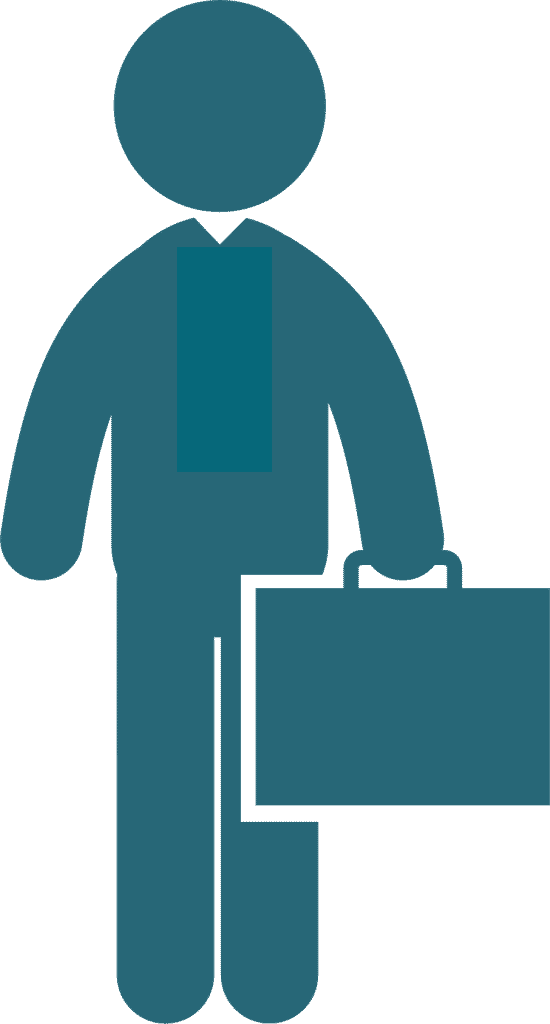 Manager
Experience: 6-15 years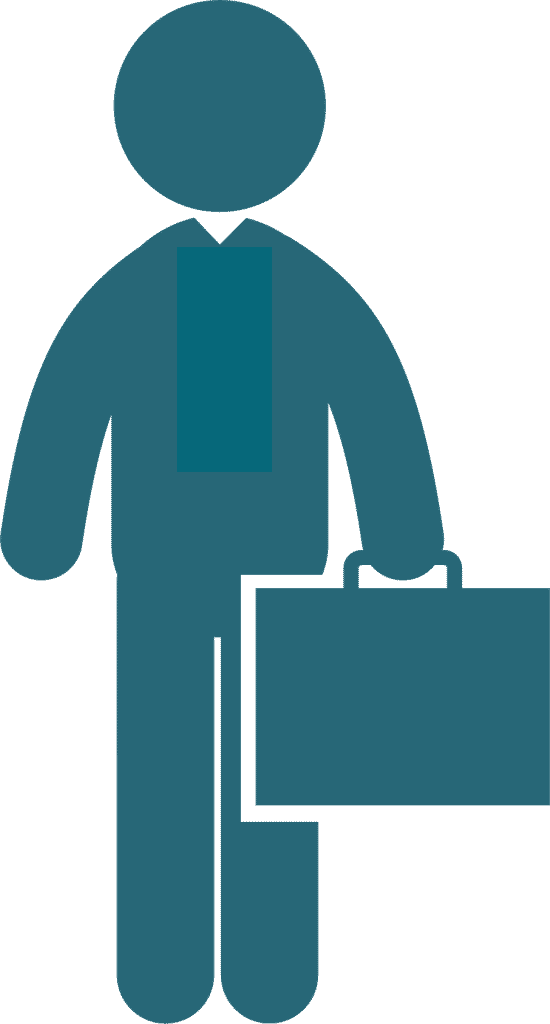 Expert
Experience: > 15 years
Our services for consultants
Our primary goal is to offer you fascinating assignments that correspond to your skills, your wishes and your availability. We have also set up services designed to make life and work easier for consultants in the pool.