A POOL OF
INDEPENDENT CONSULTANTS TO TACKLE
YOUR STRATEGIC CHALLENGES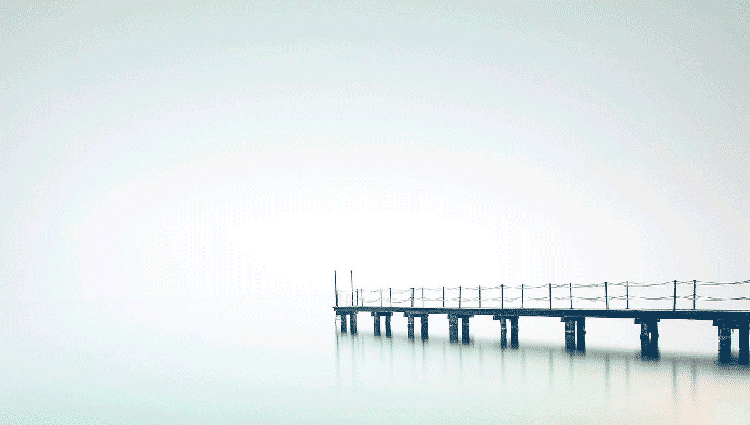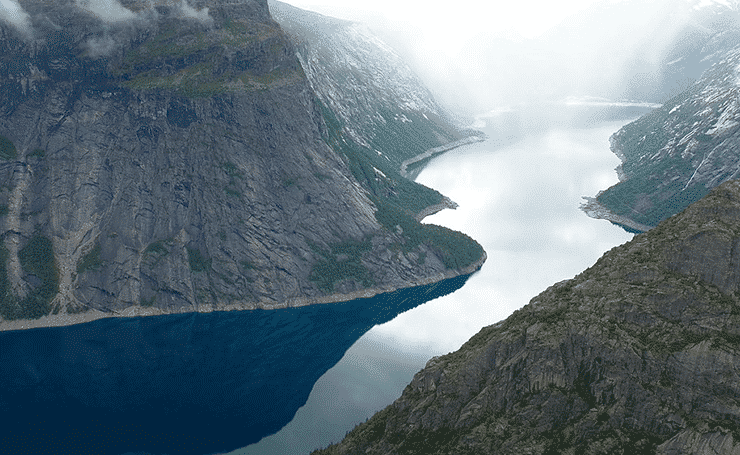 "In a difficult context involving fundamental changes for the company, OMS carried out its assignment in a proactive and pedagogical manner."
The One Man Support consultant understood our needs perfectly and integrated seamlessly into our internal team in order to move our Organisation 2018 project forward with efficiency.
We were extremely satisfied with the due diligence carried out by the team of OMS consultants: they managed to draft a report in record time, which now serves as an international reference in a sector that was previously under-documented.