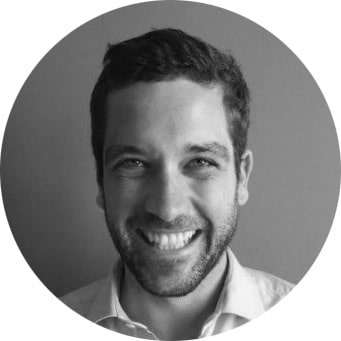 TRAINING :CENTRALE PARIS
CONSULTING FIRM EXPERIENCE: ROLAND BERGER
AVAILABILITY: TEMPS PARTIEL
YOUR CAREER IN BRIEF
After graduating from Centrale Paris engineering school, I spent two years at Roland Berger before founding Co-assist, where we develop innovative alarm watches for the elderly. I am particularly in charge of financing, business development and management of support functions.
WHY DID YOU WANT TO BE AN INDEPENDENT CONSULTANT?
As the technological development of our product is a long process, we felt that my time would be spent more usefully for Co-assist if I managed to bring in an additional source of income during the development stage, in order to limit our cash consumption. I therefore spend half my time on consulting assignments and the other half managing Co-assist.
WHAT ARE THE ADVANTAGES OF WORKING WITH ONE MAN SUPPORT?
One Man Support has offered me a varied range of interesting and well-paid missions. They have also managed to constantly assign me work, thanks to the quality of their sales network.