that trust us already:
Large groups, SMEs, Investment funds and Start-ups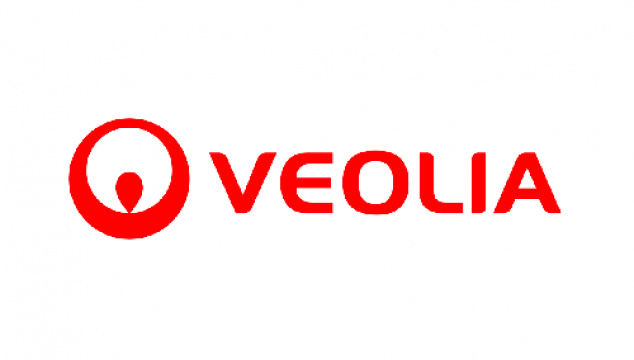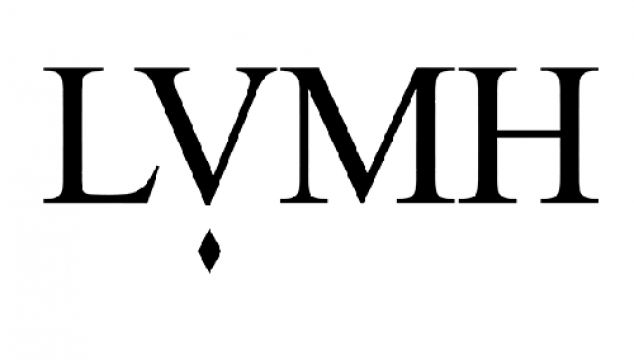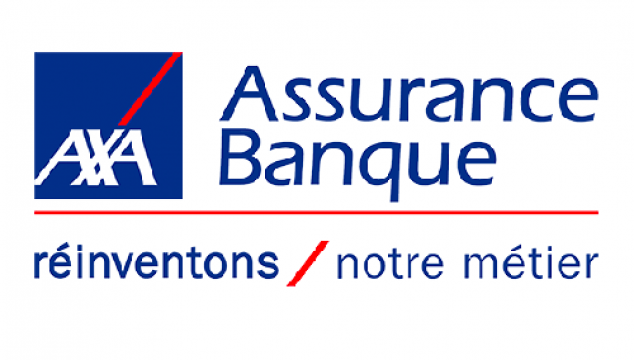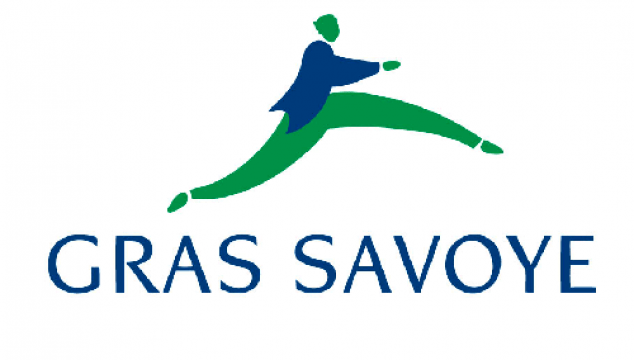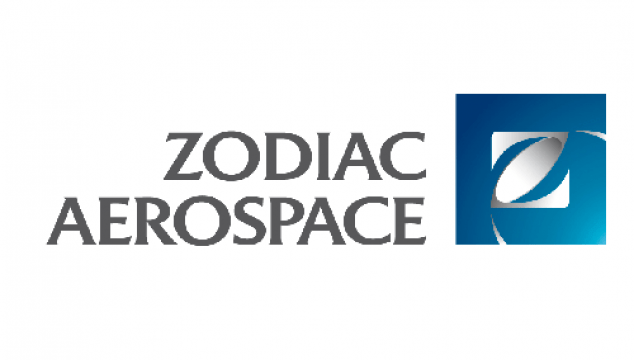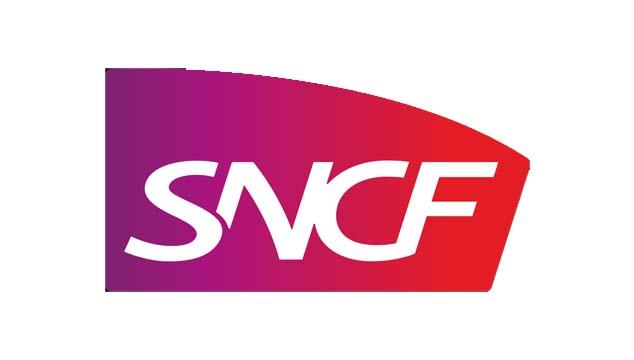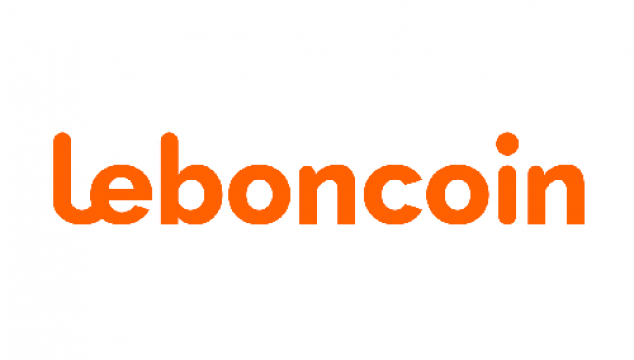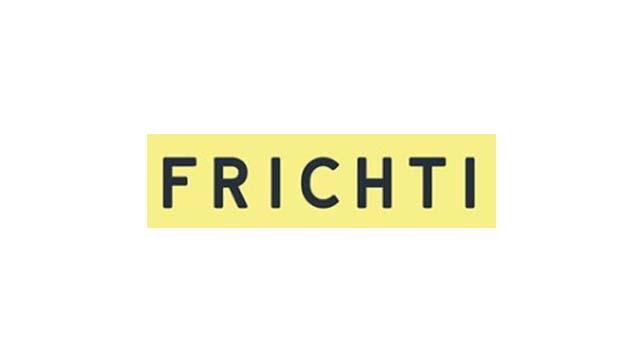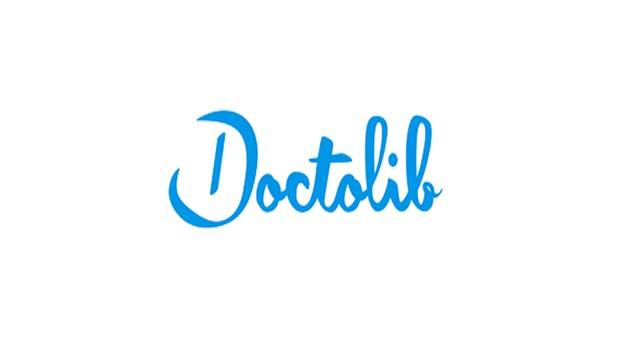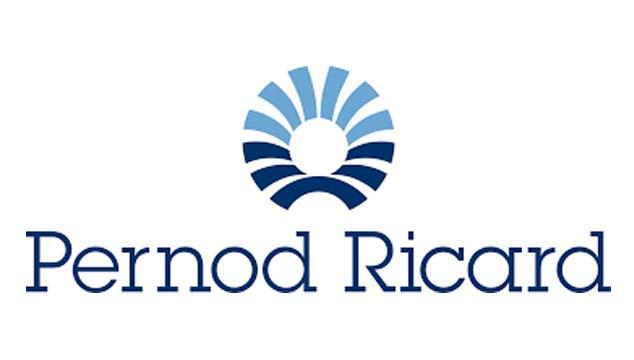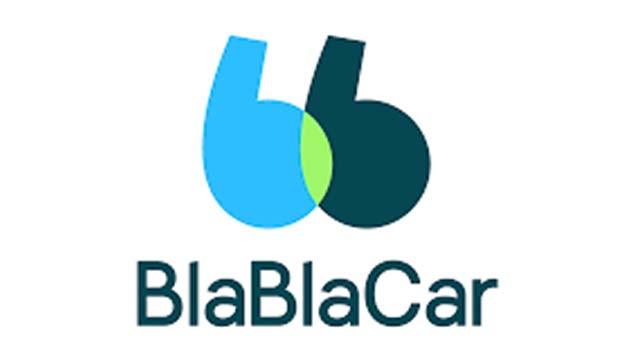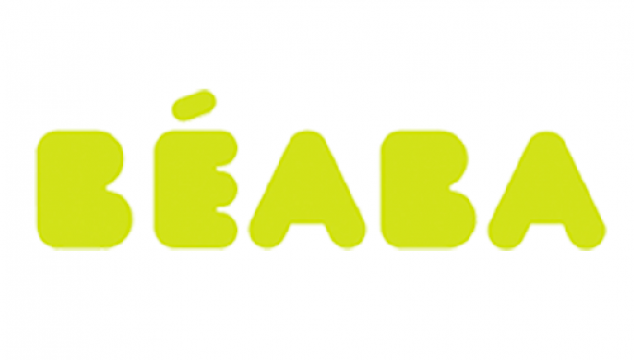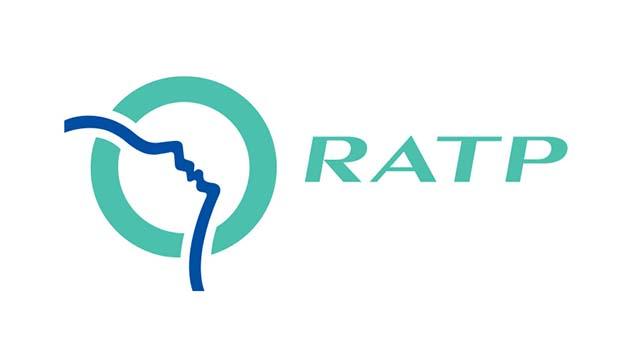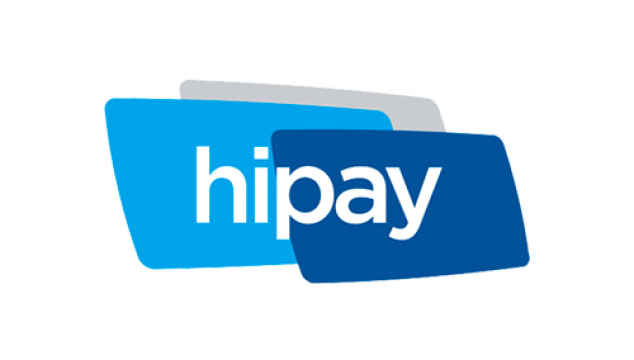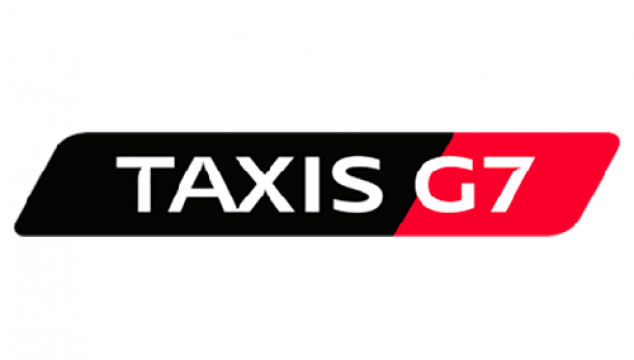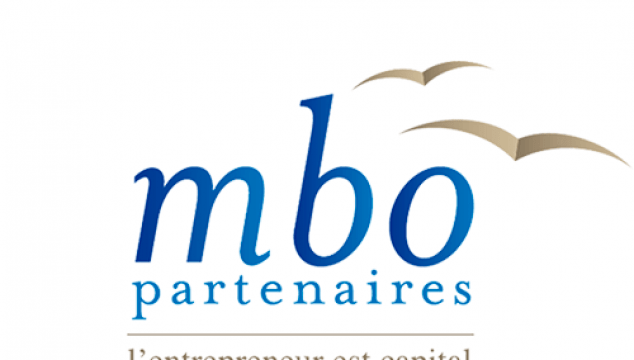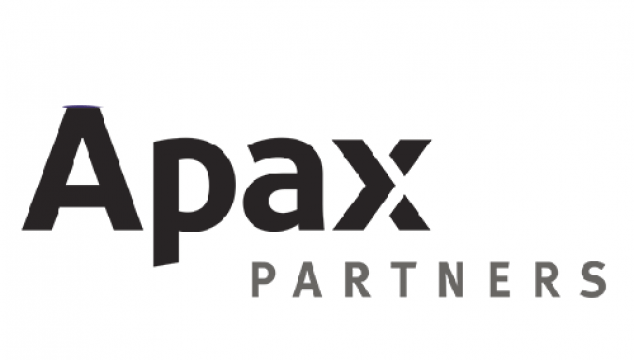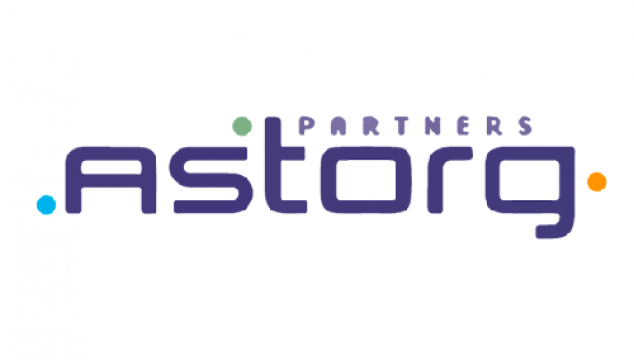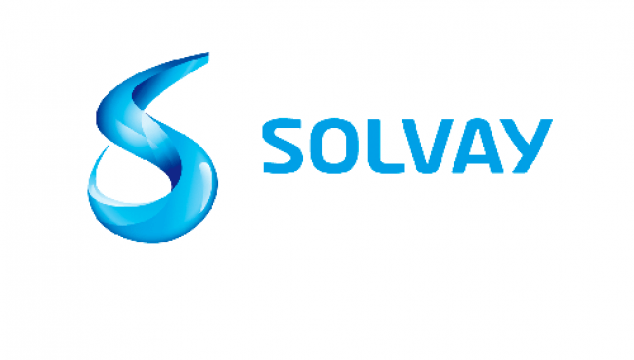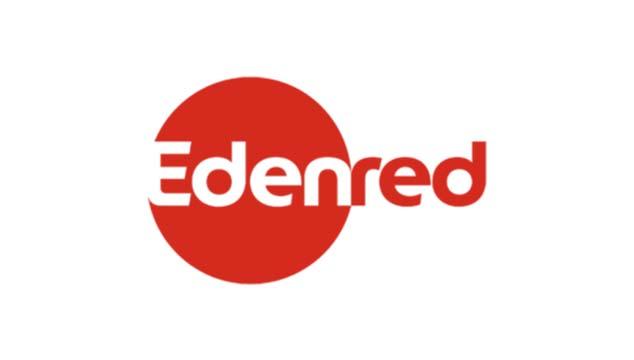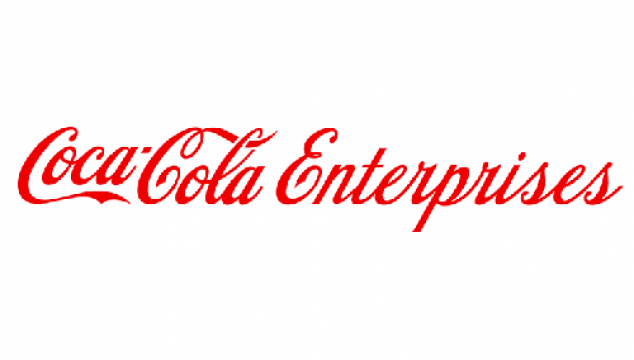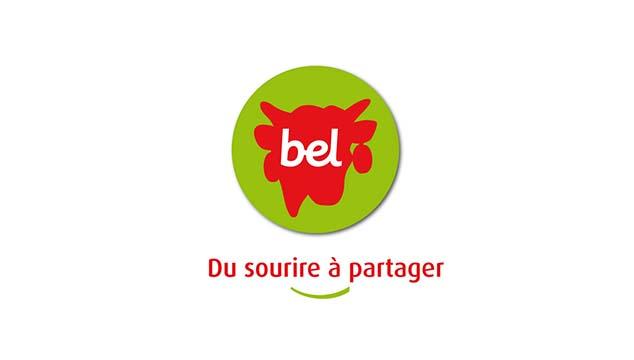 In a very short period of time and thanks to the consultant selected by OMS, we were able to significantly improve our understanding and vision of the important business development role that call centers can play. Their spirit of initiative and ability to adapt in a multicultural environment helped us evolve in a context of profound transformation of our activities.
The OMS consultant was able to perfectly understand our needs and blend in easily with the internal team in order to effectively advance our Organisation 2018 project.
In a difficult context of profound changes in the company, OMS has carried out its mission with dynamism and pedagogy.
We were extremely satisfied with the due diligence carried out by the OMS team of consultants: they were able to produce in record time a report that now serves as an international reference in a sector that had previously been under-documented.
I am very pleased with the intervention of the OMS consultant. The tool created will enable us to fine-tune our innovation support system and explain the changes in an evidence-based manner to the teams in the field.