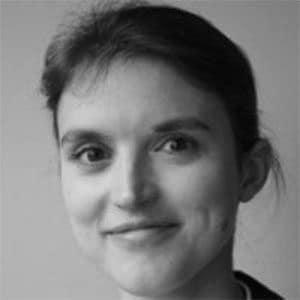 TRAINING: ECOLE NATIONALE DES PONTS ET CHAUSSÉES / COLLÈGE DES INGÉNIEURS
CONSULTING FIRM EXPERIENCE: BOSTON CONSULTING GROUP (BCG)
AVAILABILITY: FULL TIME
Your carreer in brief
During my engineer studies at Ecole Nationale des Ponts et Chaussées, I specialised in Financial Mathematics and realised 4 projects at OC&C strategy consulting firm in retail and consumer goods. I then joined Engie's Global Gaz and GNL Strategy Direction in parallel of an MBA at Collège des Ingénieurs. In 2010, I joined the Boston Consulting Group (BCG) where I participated in around 20 projects in various sectors. The 6 years I spent at BCG allowed me to get used to various strategic and organisational issues.
Why did you want to be an an independent consultant ?
Being an independent consultant allows me to choose the projects I'd like to work on. I rely on the experience I acquired at OC&C and BCG to bring high value to my clients. And as an independent consultant I have great flexibility in my future professional choices.
What are the advantages of working with one man support ?
When I chose to become an independent I was afraid about the commercial effort I would need to do. Meeting One Man Support team has been a key factor in my decision. One Man Support build a unique clients' and consultants' network in the market. Their projects' and clients' portfolio are fully adapted to my profile and the sectors I like the most.